Best price camping in Saint-Rome-de-Tarn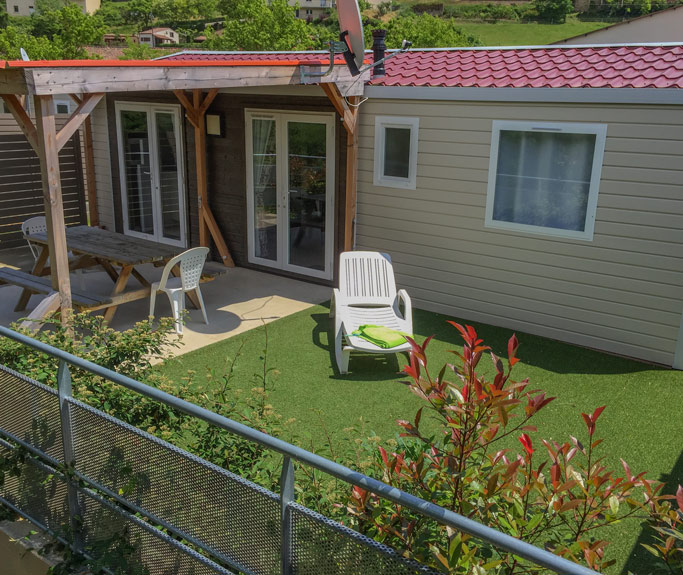 All our rates

in Aveyron

For your stay in Aveyron, opt for the rental of a pitch or >accommodation at low prices at the Cascade campsite.

Prices per week :
Rental rates 2021 (PDF format).
Low season: free arrival day.
July/August: Fri/Fri – Sat/Sat – Sun/Sun. For 7 nights minimum.
Rates per night/weekend:
Price 3/4 persons and 5/6 persons half season (PDF format).
Price 3/4 persons and 5/6 persons off-season (PDF format).
From one night (except special weekends).
Low season: departure until 5pm (on request).
Short stays / -50% booking fee.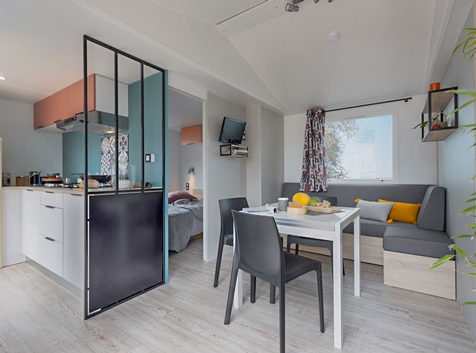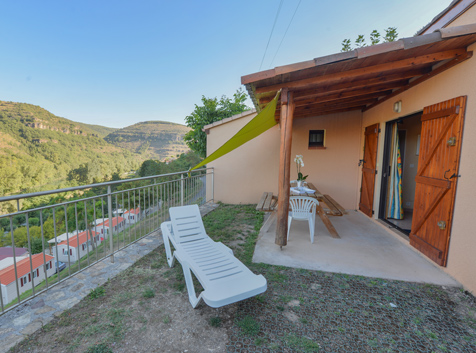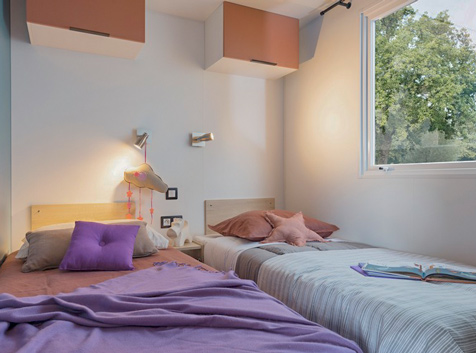 Special 2 person rates:
Price per night (PDF format).
Rate per week 2 persons.
The 2 person rate includes 1 child – 4 years old.
Payments accepted by: cash, bank cheque, holiday cheque, credit card, bank transfer.
For 6 people maximum with access to the swimming pool, the covered City Stade: football pitch / Paddel and many animations.
If you do not wish to book online, download the Reservation Contract (or fill it in before printing).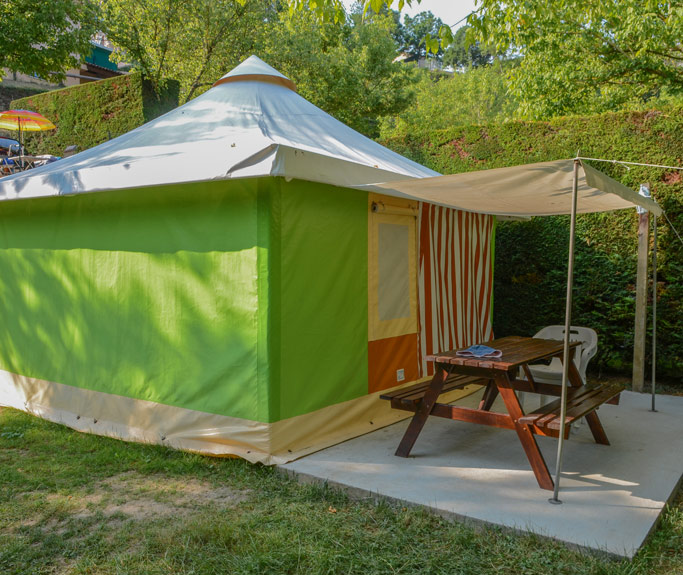 Our promotional offers

in Saint-Rome-de-Tarn
Discount : 10% on the 2nd week or 25% on the 3rd week (offers cannot be combined).
Optional cancellation insurance : 3% on the total stay, excluding booking fees and tourist taxes / SEE or PRINT the general conditions Cancellation insurance.
Additional person / children under 2 years.
Visitors (departure before 10pm).
Dog.
Cat.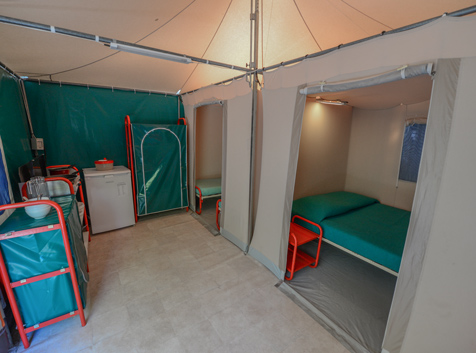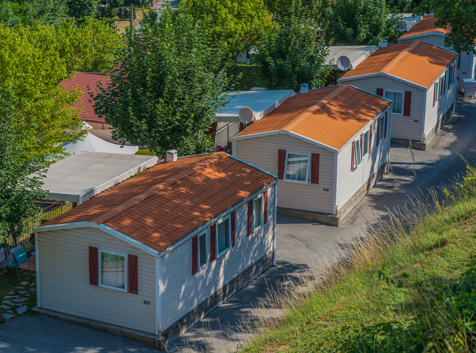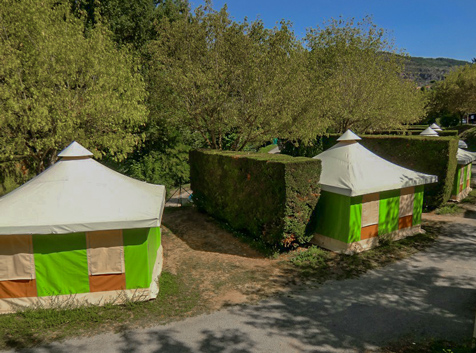 Cotton sheet rental.
WIFI on site.
Crib rental.
High chair rental.
Additional vehicle parking (by reservation).
Not including tourist tax.
All services at the camping Cascade Aveyron are from 01/07 to 31/08 – pool access from 15/05 to 15/09.
Discover our accommodation and pitches